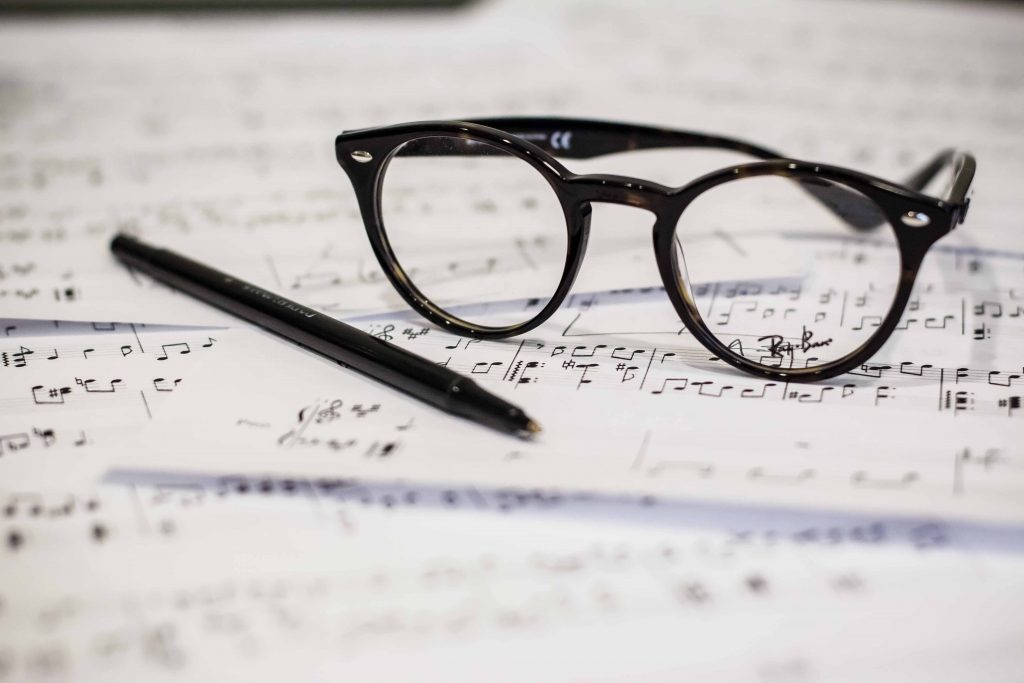 While there are many paths to music stardom, most involve some combo of practice, music lessons, and a supportive and caring music teacher to guide your learning. In fact, a good music teacher is absolutely critical and can make all the difference! But, just like no two instruments are alike, neither are music teachers. To get the most out of your music lessons, you'll want to find the best music instructor possible!

However, with so many different music studios in Scottsdale to choose from, it can be overwhelming to know where to start your search or what criteria to use to find the right music teacher for you.

To help make the process a little easier, we've put together a list of things to look for when choosing a music teacher. Follow our tips below to start your search today!

1. Ask Around

There's no better way to find a quality music instructor than by getting a direct referral from another music student. Use your network of friends, relatives, and social media followers to ask for recommendations. Chances are you're bound to know someone who's enrolled in music lessons somewhere in Scottsdale or Phoenix who can refer you to an awesome music instructor to help you with your musical aspirations.

2. Do Your Research

Apart from asking for recommendations, you'll want to be sure you do your research and review potential music teachers and music studios. First things first, you need to know if they offer music lessons for the instrument you play. Most music academies offer a variety of music lessons with guitar lessons, voice lessons, drum lessons and piano lessons being the most popular options.
It's also a good idea to find out if they let you learn on songs of your choice or if they have a mandatory song list to practice on. For some people, this might not matter much, but for others, it's more enjoyable to learn to play an instrument with songs they actually like!

Last, but not least, you'll need to know if your schedule and availability match up with any potential music instructor's schedule. Luckily, most of these things can be answered by visiting a music school's website or by calling them to find out more info.
3. Look For Experience

Another factor to consider when choosing the right music teacher is their prior experience and credentials. Before settling on a music instructor, find out how long they've been playing, how they learned, and if they are playing professionally today. To learn the most about your instrument that you can and gain as many skills as possible, you'll want to learn from a music teacher who's been in the business for a while and has the necessary skills and knowledge to impart to you.

4. Test It Out

To really determine if a prospective music teacher is a right fit for you and your learning needs, it's beneficial to take advantage of any introductory, free music lessons a music studio might offer. This is perhaps the best way to discover a music instructor's teaching style, personality, and overall vibe. Only by testing out a music lesson can you be sure you've found your ideal musical match.

So what are you waiting for? Stop by Scottsdale Music Academy today to meet our amazing team of passionate and professional music teachers, or sign up for a free music lesson today to experience it in person!