Here's the cold hard truth: not all music lessons are created equal. The quality of music lessons can depend on many factors. To find a music school where you can be sure you're getting the most bang for your buck, you'll want to consider four key factors.

Reputation
When choosing a music teacher or music studio, it's good to be picky. In other words, don't just settle for the first music studio you come across! The fact of the matter is reputation matters. Nothing is a better indicator of a quality music studio than positive Google reviews, endorsements on Yelp, and, most importantly, testimonials from past or current music students. Before you sign up for music lessons—whether it be guitar lessons, voice lessons, drum lessons or anything else—be sure to do your research. Look at online reviews, ask your network of friends and family in Phoenix and Scottsdale for recommendations, and visit as many music schools as you can to vet potential music teachers.

2. Experience
Like reputation, the importance of experience can't be overstated. Learning a new instrument from somebody who has years of experience under their belt can make all the difference in the world. To be the very best musician you can be, you need to learn from the best…which generally means musicians who've been there, done that, and can pass on all their "dos and don'ts" to you. So when looking for a music lessons instructor, be sure to factor in experience, both in terms of teaching and playing professionally. It's also beneficial to choose a music studio that offers additional resources such as a blog for at-home learning and helpful tips.

3. Community Involvement
Being a musician is more than just knowing how to play the right notes and flawlessly perform a song. It's also about connecting with other musicians, feeding off of their energy and supporting each other when needed. While it's true that music is the foundation which anchors a musician, the people and collective music community are what keep all musicians afloat. That's why it's smart to pick a music studio or music lessons teacher who is dialed into the Phoenix music scene and actively involved in community efforts. Consider music studios that have a strong online presence, regularly interact with other musicians in the valley or partner with local music venues to offer their students a chance to play live.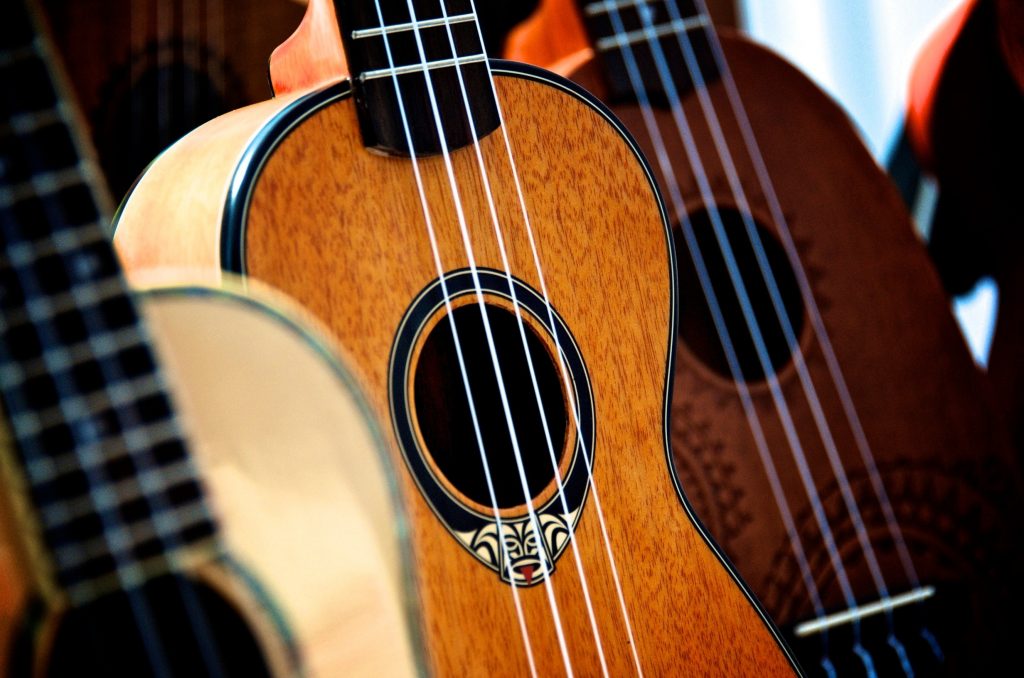 4. Versatility
Another important factor to consider when deciding on a place to take music lessons is versatility. By that, we mean do they offer more than one type of music lessons (private music lessons, group music lessons or band coaching) and more than one type of instrument (guitar lessons, bass lessons, vocal lessons, drum lessons, etc). A musician's interests and learning style can change over time so having plenty of options is always beneficial. Last, but not least, it's wise to choose a music school that offers plenty of times for music lessons so that you can schedule a lesson when it's most convenient for you.

Learning to play an instrument can be tough. Don't make it harder than it has to be….choose a music school that offers the finest, most enriching music lessons so you can make the learning process as easy and enjoyable as possible!