At Scottsdale Music Academy, we've been lucky enough to teach hundreds of talented music students throughout the years and have had the privilege of watching many of them go on to do amazing things in music. Today, we're spotlighting two such former students who are killin' it in all areas of music: Grady and Spencer Byrne of Phoenix, Arizona.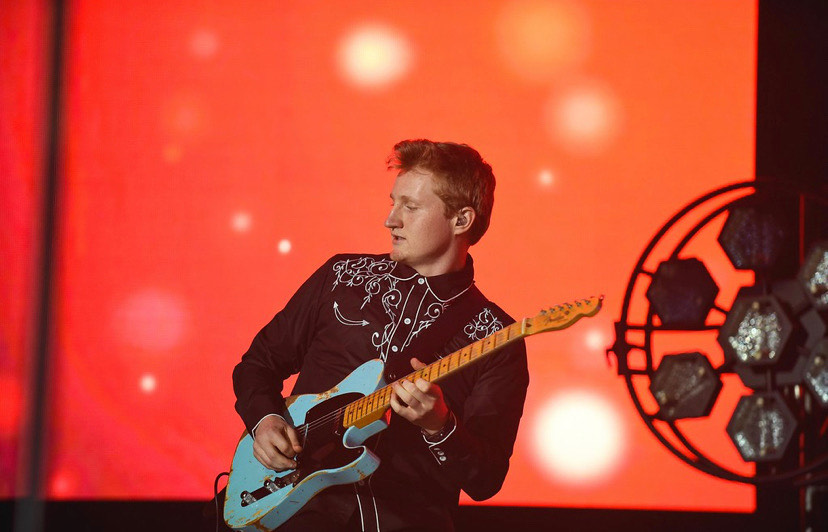 Brothers, musicians, and current students at Belmont University in Nashville, Grady and Spencer have been playing and studying music in one form or another for over ten years.
Both brothers attribute their early interest in music to the influence of their parents who introduced them to all different types and genres of music growing up. With music-loving parents and a dad who dabbles as a guitarist, it's easy to see why Grady and Spencer took to music right away. 
Like his father, Grady, a senior at Belmont University, plays guitar while Spencer, a freshman, is a drummer. Although they play different instruments, both men took music lessons at Scottsdale Music Academy for many years throughout their youth. In fact, the brothers credit SMA with much of their skills as musicians. Not only did they learn many of the fundamentals of music through SMA's private music lessons, but they also learned how to put on a good show through SMA's band coaching program. In particular, they learned how to develop their stage presence and give a true performance, rather than just play music on stage.
Grady especially loved the freedom Scottsdale Music Academy gave him to choose the songs he liked and was interested in learning.  He also appreciated the hands-on learning style SMA offers while Spencer's favorite part was the instructors and the support he received from them.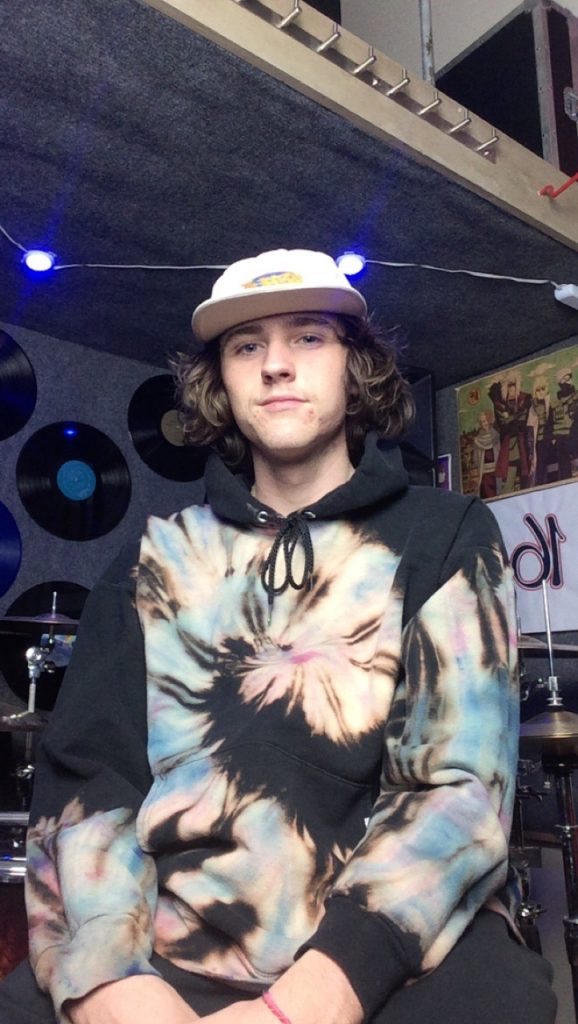 Although Spencer and Grady have since graduated from Scottsdale Music Academy, their passion for music remains stronger than ever. Both men are still actively playing music and hope to pursue music professionally with plans to put their Commercial Music degrees to good use! Specifically, Spencer would one day love to be on the road touring while Grady hopes to immerse himself in everything music has to offer from tours to studio work and more.
All of us here at Scottsdale Music Academy are so proud of them and excited to see where their musical journey takes them. We can't wait to say "we knew them when!"
If you're interested in building top-notch music skills like Grady and Spencer, sign up for one of SMA's music lessons today or call 602-751-3537 for more info.