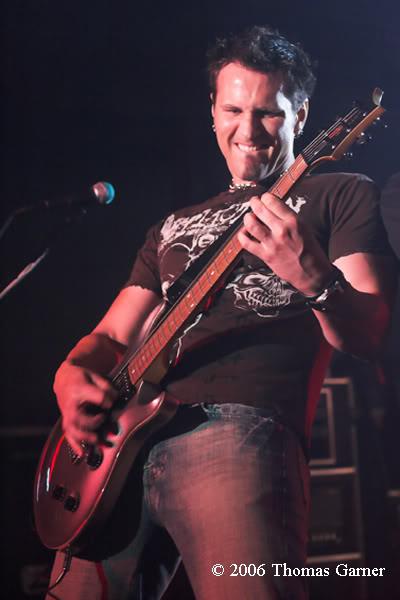 If you've ever dreamt of playing the guitar and rocking out in front of millions, you're not alone. Guitars are one of the most popular instruments in the world and are loved by both young and old alike. Stars like Jimi Hendrix, Elvis Presley, and Taylor Swift have all made their bread and butter thanks to this iconic instrument, and many more hope to follow in their footsteps.
Yet, in spite of their dreams, some people shy away from learning to play the guitar because they are wary of guitar lessons or have preconceived notions about the process. That's where we come in. Here at Scottsdale Music Academy, we've mastered the art of guitar lessons and we're happy to set the record straight and clear up some of the most common myths.
Separating Fact From Fiction
Myth 1: Guitar lessons can only be taught to young people.
This is completely false! Through our years of teaching guitar lessons in Scottsdale, we've learned that there is no ideal age for a guitar student. Whether you're 15 or 50, it doesn't matter. All that matters is that you have the drive and desire to learn. That's how real guitar players are made…at any age.
Myth 2: Knowing how to read music is a prerequisite for guitar lessons.
Many people mistakenly assume that they must know how to read music before they can take a guitar lesson, but that's simply not true. Although our skilled instructors can certainly teach a student to read music, their main priority is to teach the student to play the instrument. With our help, we guarantee you'll be able to rock out, with or without knowing how to read music.
Myth 3: All students must learn to play on an acoustic guitar first.
When it comes to guitar lessons, there is no rule that says beginners must learn to play an acoustic guitar before transitioning to an electric one. In reality, you can choose to play on the guitar of your choice. In fact, some people find it easier to play an electric guitar over an acoustic one because acoustic guitars have heavier gauge strings and require more pressure when playing. We say choose whichever guitar makes you most excited!
Myth 4: A student has no say in what songs are taught during lessons.
At Scottsdale Music Academy, we believe that learning should be fun and we recognize that a big part of that depends heavily on song selection. That's why we let our students pick what types of songs they want to learn. Whether you're interested in jazz, blues, or pop, we've got you covered. Stick with us and you'll be able to imitate the sounds of your favorite artists in no time.
Myth 5: Practicing long hours in between guitar lessons is mandatory.
While it's true that practice is a necessary component of learning to play the guitar, it shouldn't take up hours of your time. Actually, thirty minutes of practice a day is all that's needed to bring out your inner guitar god. No matter if you're a newbie or an old pro, the key to conquering guitar lessons is not the hours, but the effort.
Guitar Lessons in Scottsdale
Now that we've debunked the major myths about guitar lessons, there should be nothing holding you back from giving it a try. If you're tired of playing air guitar and want to graduate to the real thing, give us a call at (602) 751-3537. Our guitar lessons in Scottsdale are taught by real musicians whose sole mission is to help you achieve your dreams, whatever they may be. With our help, you can finally become the guitar guru you've always dreamed of…no myth about it!