As a parent, you want to do everything you can to support your kids and help them reach their goals. When it comes to learning music, that means enrolling your child in music lessons and finding them the best music teacher Scottsdale and Phoenix has to offer! To ensure your child gets the most out of his or her music lessons, there are a few things you can do beforehand to prepare for their first lesson and all the ones thereafter.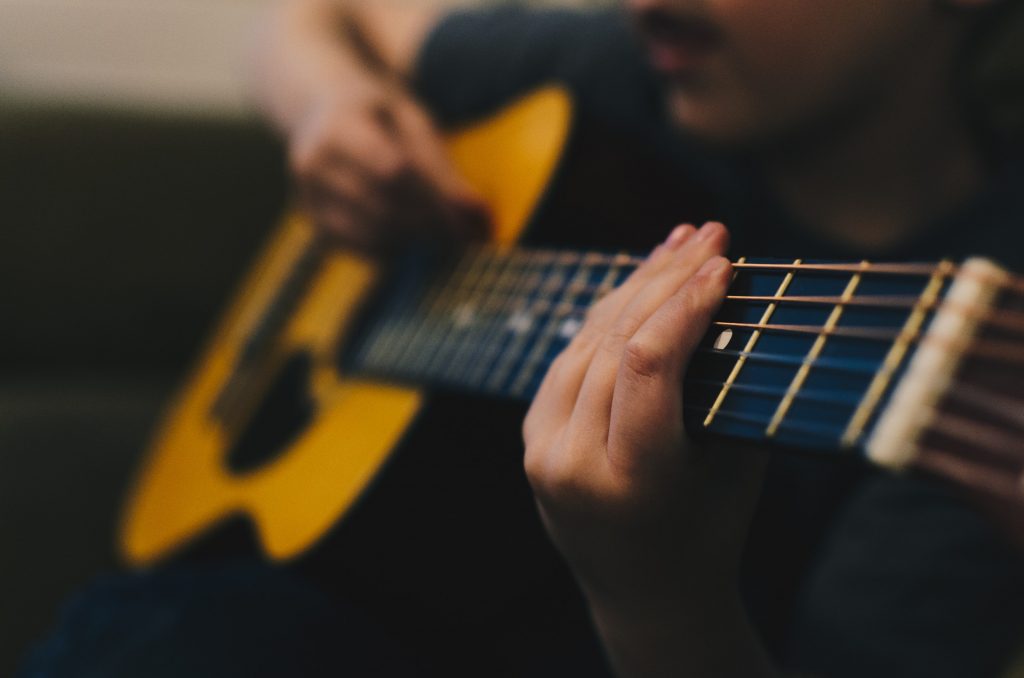 1. Prep Supplies in Advance

In all the excitement and nervousness leading up to a child's first music lesson, it can be easy to forget something important at home on your way out the door. That's why we recommend packing all the essential tools the night before to ensure nothing is missed. Besides making sure your child's instrument is ready to go, it's a good idea to also bring a notepad and pen for any notes your child wants to take. Similarly, it's helpful to bring along any questions you or your child might have about their instrument or music lessons in general.

2. Establish Goals

To help your child maximize his or her music lessons, you'll want to be sure your child has clearly established goals in place. For some children, setting goals comes naturally, but others may need assistance coming up with goals and setting a realistic timeline. That's where you come in! Not only can you help them set goals, but you can also encourage them along the way. Reaching a goal takes time, so it's important for parents to celebrate a child's achievements and offer encouragement when needed.

3. Communicate Your Child's Needs

All children are different and come with their own unique strengths and weaknesses. As a parent, you know your child best and likely know what kind of learning style works for them. If your child has a specific set of challenges or a preferred method of learning, it's a good idea to communicate that with his or her music lessons instructor. A good music teacher will tailor the music lessons around your child's interests and needs to ensure the best experience possible for all involved.

4. Set Up a Practice Area

One of the best ways you can encourage your child's interest in music is by setting up a practice area for them at home. As with all things in life, practice and hard work are absolutely necessary for growth, and learning music is no different. That's why a practice area at home is critical to your child's learning process and advancement as a musician. Show them you support their dreams by designating a space at home that's just for them and their music. To earn extra parent points, consider decorating the space with music-themed decor or posters of their favorite musicians. We guarantee your kid will love it!

Now that you know how to prepare for your child's first music lesson, all that's left to do is sign up for one! Contact Scottsdale Music Academy to enroll your child in keyboard, drum, bass, guitar or vocal lessons today!